When exploring the world and taking in all of the beautiful sights, health insurance may be the last thing on your mind. Even in relatively safe, first world countries such as Canada, you should make sure you're covered. Even Canada experiences emergencies, travel delays, evacuations and other potential risks. It may not be the most dangerous place to travel, but if you're planning a trip to Canada for any reason, you need travel insurance from Insurance Services of America.
Our team of specialists will do the insurance shopping for you and find the right travel insurance for your trip to Canada. Whether you need protection against a last second trip cancellation or full health coverage for your trip, we can help you get the right policy.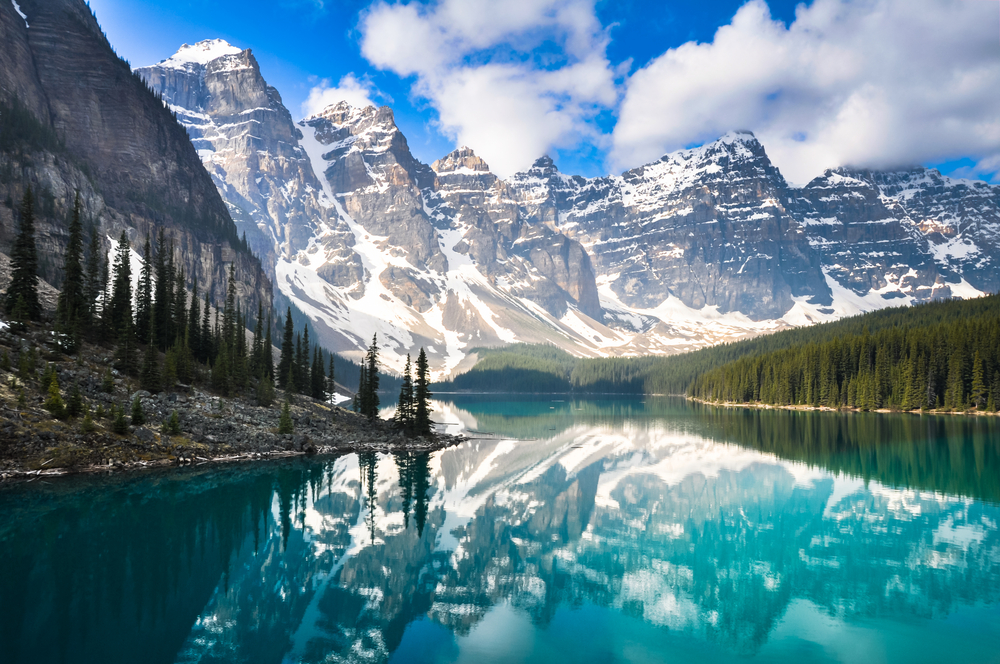 Travel insurance for your trip to Canada
US citizens traveling to Canada should never leave without travel insurance. This type of coverage can protect you in many circumstances including:
Hospital visits
Lost medication
Lost or stolen luggage
Evacuations
Weather delays
Trip cancellation
It doesn't matter how long you plan to be in Canada, you need the right travel insurance to protect you against any type of emergency. Something as simple as stepping off the sidewalk wrong could land you in the hospital, and your United States health coverage may not cover you.
Leaving the country without insurance could cost end up costing you. If you lose your luggage or it gets stolen, you may not be able to replace all the things you lost. Even worse, if you become stranded due to an evacuation, weather delay, missed connection or for any other reason, you may have to pay out of pocket to get home. This can cost you thousands of dollars and days of your time.
Our staff provides a personal touch
When you call to speak with one of our professional client advisors, you actually get to speak with a live person. We never make you go through annoying phone options to reach a live person and we never let the phone ring forever, either. When you need travel insurance for Canada, we are here to help shop for the right plan without making you jump through hoops.
Whether you have questions you need answered or you're not sure where to start, you can call one of our client advisors any time of the day at, (800) 647-4589. If you don't have any questions and you're ready to pick your plan, you can simply visit our website!