Looking For US Citizen Travel Insurance?
If you have accepted a position overseas or you plan to be outside the United States for a few months or longer, you need the right US citizen travel insurance for your specific needs. At Insurance Services of America, we provide a variety of insurance options to fit your travel plans. Our insurance plans cover you for trips ranging from just a few days to a few years overseas. We have the right insurance for your specific needs, complete with a variety of different coverage levels. Some of the major benefits of these plans include:
Trip cancellation protection
Acts of terrorism coverage
Emergency medical coverage
Other medical, dental and vision benefits
Political evacuation benefits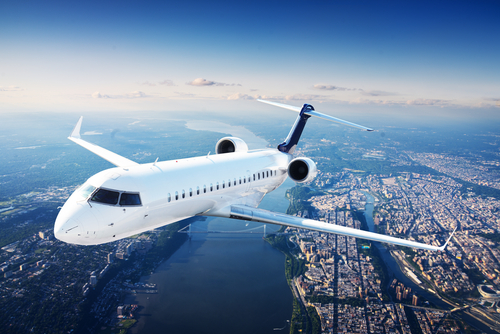 Long term insurance when you need it
When spending multiple months in a foreign land, it is vital that you are covered in case of a medical emergency. The WEA Signature "International" Major Medical Plan will help to protect you during long term overseas trips. This coverage plan protects individuals leaving the United States for 12 months or longer. There are three levels of coverage to this plan, with deductibles starting as low as $250. The WEA Signature plan even provides maternity coverage.
Regardless of where you are traveling, our insurance coverage will provide you with plenty of flexibility. You will be provided standard benefits, covering:
Hospitalization
Emergency Medical Evacuation
Repatriation
Maternity
Dental
Vision
Multiple insurance options available
The WEA Signature plan is just one of the many options we offer for US citizens traveling outside of the country. At Insurance Services of America, we offer a wide range of coverage options and can customize the perfect plan for your specific needs.
Maybe you'll only be gone for a few months. If this is the case, we will match you with the right travel insurance plan for your specific trip. Whether you want trip cancellation benefits or just medical coverage, our team of expert client advisors will make sure you gain the peace of mind you desire.
Before you leave the United States, call and speak with one of our client advisors about the right US citizen travel insurance for you and your family. Our phone number is 1-800-647-4589, we look forward to helping you find the perfect insurance for your upcoming travel experience.