Reliable Long Term Travel Insurance
At Insurance Services of America, we will provide you with the necessary peace of mind for your upcoming overseas trip. With the right insurance policy in place, you can enjoy all the sights, sounds and attractions of the country you are traveling to without any worries. When traveling, it is important that you are covered in case of major medical emergencies. Our team of insurance experts will help you find the right policy for your specific needs.
Regardless of your reason for traveling, the right policy will cover you for months or even years at a time. It is impossible to predict when an emergency will happen and something as simple as stepping off a sidewalk could cause a major medical injury. Without the right long term travel insurance, you could be stuck paying out of pocket for less than adequate health care.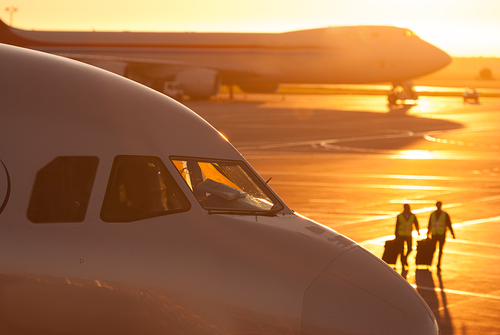 Benefits of long term travel insurance
With the right insurance policy in place, you gain many benefits:
Access to the top healthcare options
Coverage for hospitalization
Emergency medical evacuation
Maternity benefits
Dental and vision coverage
The right insurance policy will not only cover you during emergencies, but also with any necessary doctor visits and surgeries you may require. Whether you're already struggling with your health or you just want to ensure you are properly protected, we can help you get the proper policy for your long term trip.
Those looking for a long term travel insurance policy designed for a year or longer may find the WEA Signature plan to be the perfect choice. With three unique care options available, there is a policy for everyone. From lower deductibles to additional coverage, we can help you find the ideal insurance plan for your needs.
Coverage in case of emergency
The right insurance makes all the difference when you know you will be away from your home country for an extended amount of time. Whether you're traveling for just a few months or you will be gone for over a year, medical coverage is necessary. Without an insurance policy in place, you could find yourself having to finance tens of thousands of dollars in medical bills. There's also the chance you may not even be treated if you cannot pay a large portion of the bill up front.
You need to be covered against any type of medical emergency, especially while spending time in a foreign land. When traveling overseas, the right long term travel insurance will give you the peace of mind you deserve. Find out how we can help you get the best coverage for your needs by calling us today at 1-800-647-4589.