Taking a trip abroad is always an experience to remember. However, you need the right protection in case something happens, while you're gone. You have already invested plenty of cash into your trip and it may have taken you years to save the money you've spent on your trip. Shouldn't you also protect your investment just in case your plans fall through, there is a weather delay or something unexpected interrupts your trip?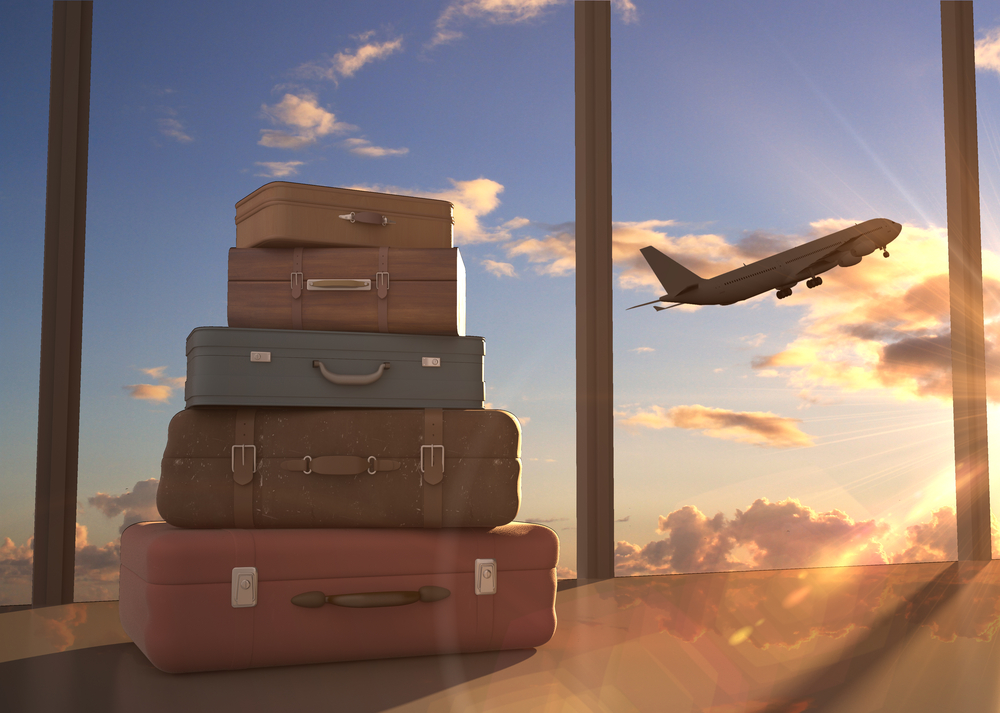 Often, international travel insurance also includes medical coverage and other benefits. The protection of this type of insurance policy is necessary if you plan to travel outside the country. Without the right travel insurance policy, you may end up losing thousands of dollars because of an emergency. Travel insurance provides many benefits including:
Cancel for any reason coverage
Temporary health coverage in foreign nations
Accidental death insurance
Coverage for trip delays,
Emergency evacuations
Lost or stolen luggage
Missed connection insurance
Lost passport assistance
You can choose from many different plans and options offered by Insurance Services of America.
Do you really need international travel insurance?
Without coverage, you may end up stuck in another country without a way to get home. What if your luggage is lost and a catastrophe happens in the country you're currently in? What if something as simple as missing your connecting flight strands you in a foreign land?
These are very real situations and can happen at any time. Whether you're traveling to a county you think is safe or one you know isn't very safe, you need international travel insurance to provide the peace of mind necessary for a great trip.
Making sure you receive the right coverage
Everybody is different and every trip is different. When you trust your international travel insurance plans to Insurance Services of America, you will be working with a leader in the industry. We will make sure you get the best possible coverage for your specific needs.
Our long relationships with the top travel insurance providers allows us to customize your policy to fit you just right. Whether you're traveling as a couple or with a larger group, we have the right policy to fit your needs.
At Insurance Services of America, we provide you with over four decades of experience in the travel insurance industry. Our team specializes in securing the right international travel and health insurance for your needs. We are always happy to do the insurance shopping for you.
If you're ready to let us find the right international travel insurance plan for your needs, visit our website at, insurancefortrips.com or call us toll-free at (800) 647-4589.