Purchasing travel insurance for a trip to India is a great way to ensure you enjoy your trip without any worry. Many things could happen on your trip and you need to plan ahead to ensure that you are protected. The peace of mind you will get from travel insurance from Insurance Services of America will allow you to relax and take in all of the sites of India.
Maybe you're traveling for business and plan to be in India for longer than just a few weeks or a month. Our team of travel insurance specialists will help you find the right travel insurance plan for a longer trip. Whether you're traveling for work or you're traveling for pleasure, we have the perfect plan for you.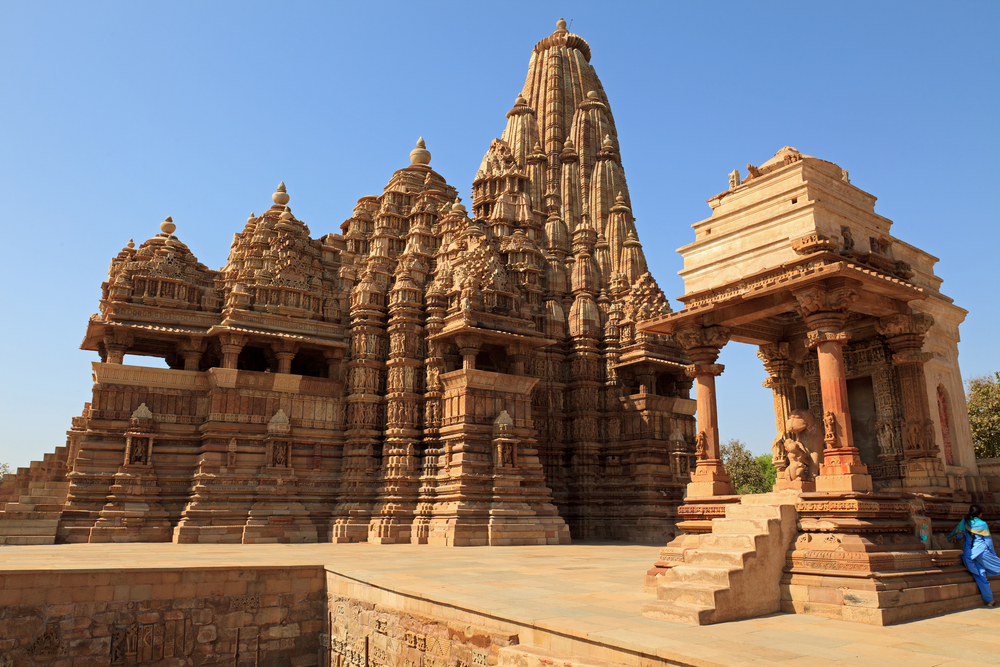 Benefits of travel insurance for India
When you choose the right plan for your trip, you will be protected in a number of ways. Depending on the protection you choose, you may have the following benefits:
Temporary health insurance
Accidental death coverage
Trip cancellation benefits
Emergency evacuation coverage
Coverage for lost or stolen luggage
Missed connection coverage
You can choose from many different levels of coverage, or even long-term international health insurance. You can even renew your policy if you plan to stay longer than originally expected. Our team can even help you with a plan perfect for making multiple trips to India each year.
Risks of traveling to India without insurance
When you decide to travel abroad to India without travel insurance, you will be putting yourself at risk. Something as simple as a missed step or something more serious, such as a car accident, could land you in the hospital quickly. This type of emergency probably won't be covered by your normal, United States health insurance policy.
Even a small emergency can add up quickly, possible running you thousands of dollars. With the right travel medical insurance for India, you won't have to worry. You will not only be covered, but you will also gain access to top quality healthcare options within the country.
If your emergency isn't medical related, it could lead to a high out of pocket cost or it could result in you stranded in a foreign airport. Stolen luggage, travel delays, missed connections, evacuations and many other types of emergencies can become very expensive, very fast.
When you start planning your trip abroad, you need to make sure you get the right plan for travel insurance in India. At Insurance Services of America, we can help. Give us a call today at (800) 647-4589 and speak with one of our client advisors.