Expat Health Insurance for those Working Abroad
When you accept a job in another country or you plan to stay in another country for an extended amount of time, Expatriate or Expat health insurance is a necessity. You need access to the best possible healthcare in case of an emergency or for existing conditions. At Insurance Services of America, we provide the right coverage options for your time abroad.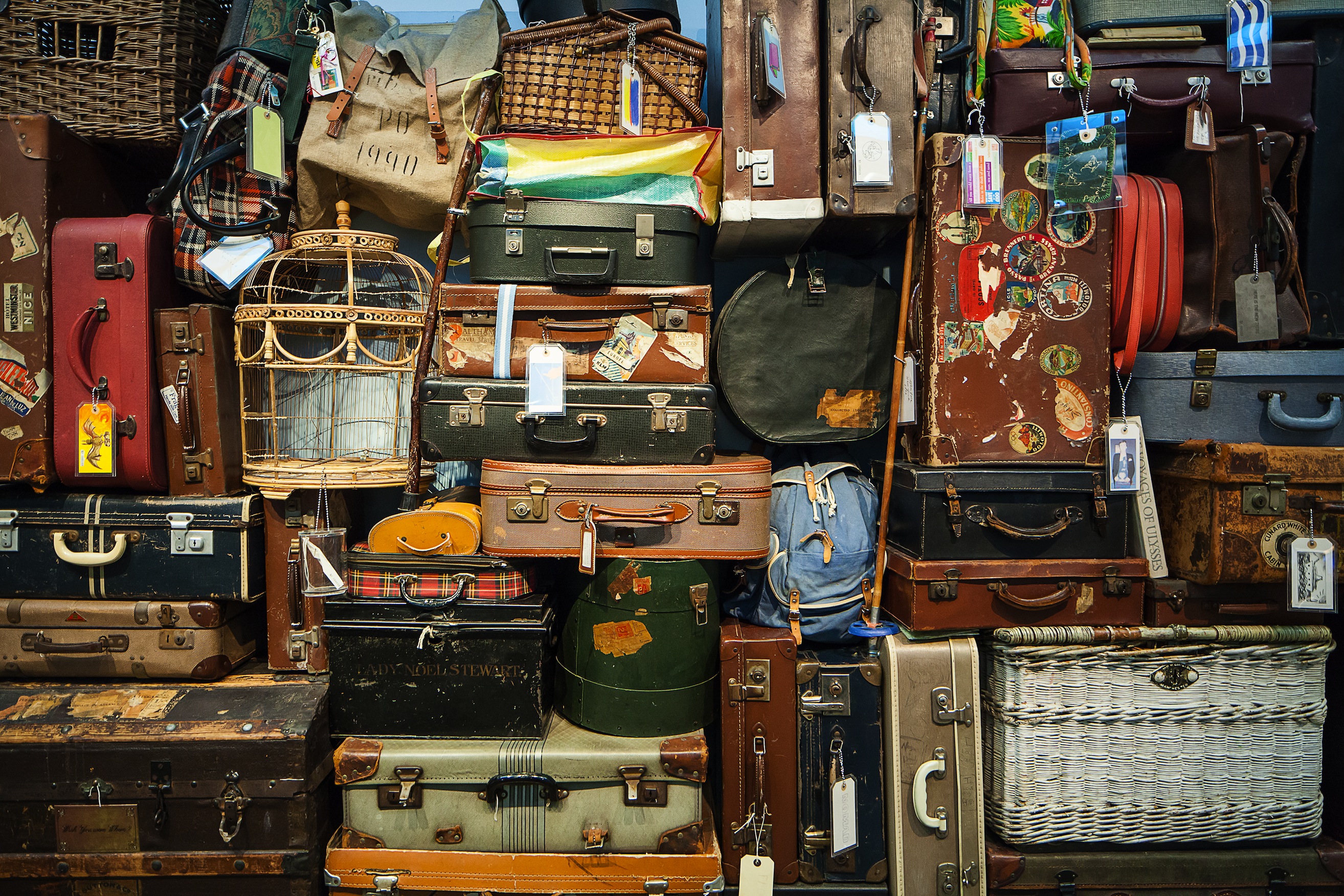 We offer all types of insurance for traveling, working and living abroad including:
Travel insurance
Trip cancellation insurance
Travel medical insurance
Long-term international health insurance
Within each category, we offer multiple plans with the right choice specifically for your needs. Whether you'll just be gone for a week or you'll be in another country for an entire year, we have you covered.
Why do you need expat health insurance?
You may think nothing could possibly happen to you while you're in another country. However, emergencies happen all the time, and your regular health insurance often won't cover medical expenses incurred overseas.
Along with making sure you're actually covered, Expat health insurance from Insurance Services of America will ensure you receive the best quality healthcare no matter where you are in the world. The quality of healthcare isn't the same in other countries and you are not likely to be entitled to any of the subsidized or free healthcare. It's very important to make sure you're covered and one of our many Expatriate health insurance policies will ensure you're covered.
Trusting your healthcare coverage to the professionals
When you need Expat health insurance, you need to choose the right company for your specific needs. At Insurance Services of America, we specialize in ensuring you get the right policy for your needs. Our team of travel insurance specialists provide you with over 40 years of experience in the field. We will help you find the right policy for your needs without trying to sell you more coverage than you really need.
We have developed long lasting relationships with the top insurance providers in the industry. Due to these relationships, we are able to customize the perfect plan to fit your specific needs. We only offer the best possible policies and service to all of our clients.
Many insurance companies like to hide behind automation. We never hide from you and you won't have to deal with annoying phone menus when you call our team. Instead, you will receive a live person after just one ring. Our team is ready to assist you with all your expat health insurance needs. Call us today at (800) 647-4589 and find out how we can help.