Offering Affordable Travel Insurance
Finding the right travel insurance is very important when traveling overseas in a foreign area. Not only do you need trip insurance, but also medical insurance to protect you and your family in case of emergency. Before you leave the United States, you need to be protected. At Insurance Services of America, we provide you with the most affordable travel insurance, no matter where you're headed. Our plans provide many benefits, including:
Full medical coverage
Trip cancellation benefits
Evacuation coverage
Accidental death coverage
Whether you'll be gone for an entire year or just a few weeks, we have the right travel insurance plan for your needs.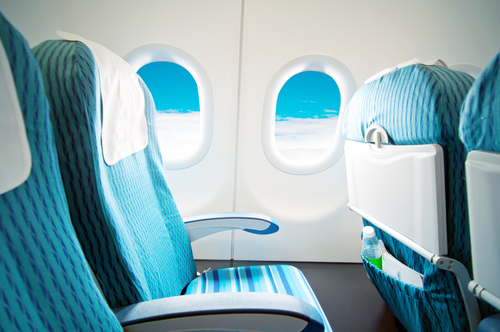 What do we offer?
With more than 40 years of experience in the insurance industry, we are the leader in providing effective coverage for overseas travel. We offer plans with guaranteed issue to make obtaining coverage as simple as possible. This means you won't have to answer any health questions and you can get up to $1 million in maximum coverage. The Atlas America International Major Medical plan will provide just what you need and can even be issued within just 24 hours.
We also offer plans for those traveling overseas for more than one year. If you need more than 12 months of coverage, the WEA Signature International Major Medical plan may be the right one for you. This plan offers three levels of coverage, with deductibles starting as low as $250.
The Insurance Services of America difference
At Insurance Services of America, we are proud to provide customers with client advisors ready to answer the phone when you call. We never make you deal with an automated system and our team is trained to put the needs of clients above everything. That's what makes us different from all other insurance providers.
We have also taken the time to forge long-term relationships with the top insurance companies in the business. This makes it possible for us to shop for the most affordable travel insurance for your needs. Whether you're a student traveling abroad to study, have a work assignment in another country or you just plan to take a trip somewhere overseas, you need travel insurance. Without the right travel insurance, you may be stuck footing the bill for costly medical treatments.
Before you leave for your trip, make sure you're covered. Call us today and get a quote on the most affordable travel insurance for your needs. Contact us today at 1-800-647-4589 to find the right coverage for your next trip.