When planning your trip overseas to the United Kingdom, you need to protect yourself and your trip with travel insurance. There are many forms of travel insurance for different situations. It doesn't matter if you're just going for ten days or you will be back and forth all year, you need the peace of mind provided by travel insurance for the UK.
When traveling abroad, many emergencies can arise and cost you a large sum of money. Just one delay or missed connection could leave you stranded in a foreign airport. Make sure you're protected with the right travel insurance from Insurance Services for America.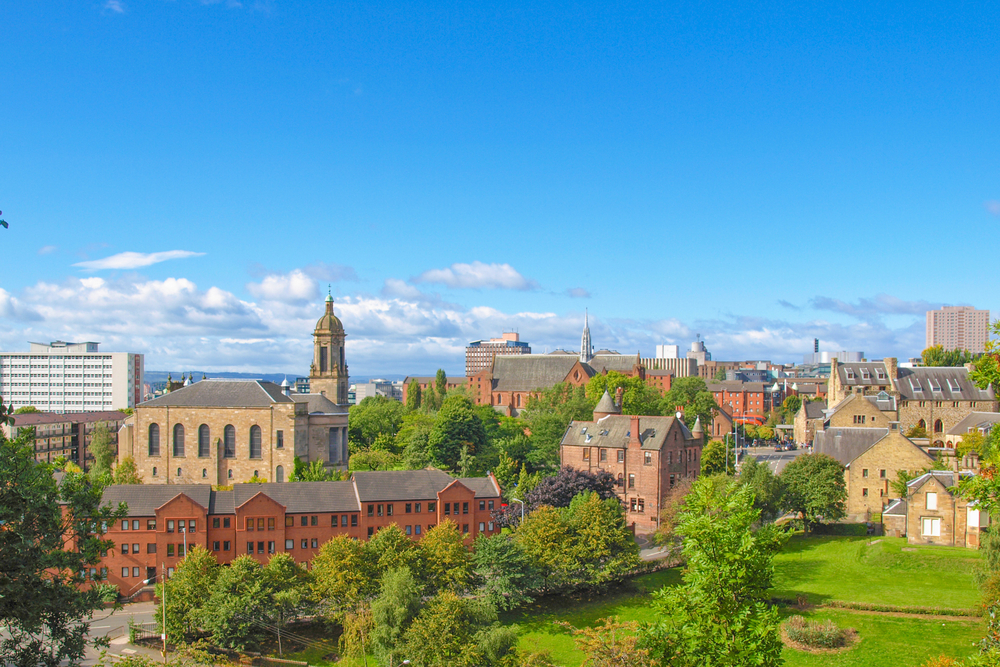 Types of travel insurance for the UK
There are three main types of travel insurance you can get for a trip to the United Kingdom, which are:
Basic travel insurance
Travel medical insurance
Long-term international health insurance
Each of these types of insurance protects you in a different way. Whether you just want protection against a last-minute cancellation or you need full healthcare benefits while working or living abroad, there's a travel insurance plan specific for your needs.
Within each of these types of travel insurance, you will find many different plans with different coverage options including:
Cancel for any reason benefits
Frequent traveler medical coverage
Temporary healthcare coverage
Accidental death benefits
Trip delay protection
Emergency evacuation coverage
Protection for lost or stolen luggage
It doesn't matter what type of coverage you need, at Insurance Services of America we provide the right plan for your specific needs.
Why choose us?
When you choose Insurance Services of America, you gain access to the largest and best providers of travel insurance for the UK in the business. We have more than 40 years of experience and specialize in securing the right international health insurance, short-term US medical insurance and trip protection for you. We are happy to do the shopping for you and find the perfect plan for your specific needs.
We give you the personal service you desire and answer on the first ring. You will quickly get a live person to help you with all of your questions and make recommendations if you're not sure what type of travel insurance you need for a trip to the United Kingdom.
If you're planning a trip to the UK or anywhere else in the world, call and speak with one of our client advisors today at, (800) 647-4589. We will be happy to help you get the protection you need for your international trip.