Travel Insurance For US Citizens
Traveling abroad comes with many dangers. From unexpected medical emergencies to weather delays, your trip can quickly become interrupted. Without proper protection, you won't be able to get your money back if you are forced to cancel your trip. You may also be stuck with less than adequate healthcare and will have to pay out of pocket in case of a medical emergency. Instead, choose one of the many travel insurance policies for US citizens we offer at Insurance Services of America.
Travel insurance comes with many benefits and different types of coverage. We provide plans that cover your trip and offer appropriate medical insurance. Some of the benefits you may receive include:
Trip cancellation coverage
Emergency evacuation benefits
AD&D coverage
Major medical coverage
Terrorism coverage
Protection against trip interruptions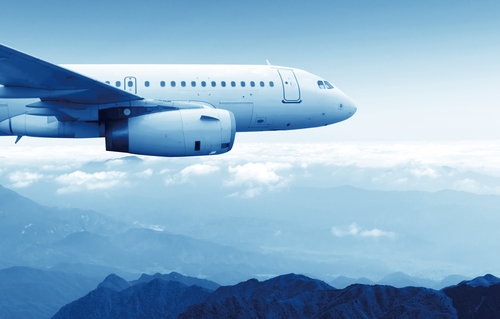 Years of experience protecting US citizens
Our team of insurance experts have over 40 years of experience finding the right coverage for travelers. We work with the top insurance providers to give you the best possible travel insurance at the lowest rates. We do the shopping for you and make sure you get the right coverage for your needs.
Whether you plan on taking a short trip or you intend to be outside the United States for a few years, our team of client advisors will help you get the insurance coverage you require. Even if you plan on traveling to more than one country, we can help you get the most out of your insurance coverage.
Get the coverage you need today
Our plans range from short-term to long-term coverage and provide plenty of benefits. The Atlas America International Medical plan is one of the most popular and can be issued within just one day. This policy is guaranteed for US citizens up to 74 years old, regardless of pre-existing conditions. This plan will allow you to get the protection you need, without worrying about answering any health questions.
Another one of our popular insurance plans offers coverage for US citizens traveling for 12 months or longer. The WEA Signature International Major Medical plan provides three options for coverage. This plan comes with deductibles as low as $250 and coverage up to $5 million. You can even use the option to have this coverage protect you for up to 6 months while in the United States.
If you're planning a trip overseas, you need the right travel insurance for US citizens. Call us today at 1-800-647-4589 to find the right insurance for your upcoming trip.