Unrivaled Travel Insurance Services
As a leader in the travel insurance industry, Insurance Services of America provides a number of options for short-term and long-term travel insurance. Whether you plan to travel to multiple nations or you're coming from another country to the United States, we have a policy to protect you in case of emergency. Our team is highly trained and can help you find the perfect plan for your travel needs. Trust the top name in travel insurance to find the right coverage that will keep you safe while traveling overseas.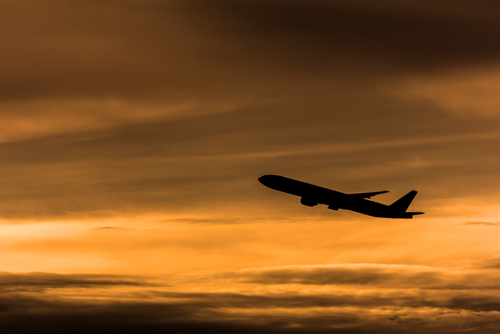 Travel insurance helps to cover you in the event of a catastrophe, emergency or even just routine medical needs. Many of our policies also include trip cancellation coverage, along with a number of other benefits. You shouldn't put yourself in jeopardy of receiving less than adequate healthcare in a foreign country. Some of the benefits you will receive with the right travel insurance services include:
Trip cancellation coverage
Access to top healthcare facilities
Accidental death benefits
Medical evacuation benefits
Coverage for terrorism
When you choose to work with Insurance Services of America, you will gain access to a leader in the insurance industry. We have over 40 years of experience and have developed longstanding relationships with the top travel insurance providers. Since we don't work for just one insurance company, we can do the shopping for you and will help you find the right plan at the right price.
Working hard for your needs
We strive to make your insurance buying experience as simple as possible. Our client advisors know how to pair the right travel insurance services with your specific needs, ensuring you have the proper protection when traveling. It doesn't matter how long you plan to travel or where you plan to go, we have the right policy for your specific requirements. Our team will take all the guesswork out of the process and answer any questions you may have regarding overseas insurance.
If you're planning to leave your home country for another part of the world, make sure you're protected with the right travel insurance services. Call and speak with one of our friendly client advisors today at 1-800-647-4589. We look forward to protecting you and your family on your upcoming trip.