When you begin planning a trip to Ireland, travel insurance should be something you purchase soon after making your reservations. This type of insurance will not only protect you in the event of cancellation, but also during emergencies on your trip.
At Insurance Services of America, we provide you with the perfect travel insurance plan to ensure you get the protection you need. Whether you'll be traveling for a week, a month, a year or taking multiple trips, we will find the right travel insurance for your trip to Ireland.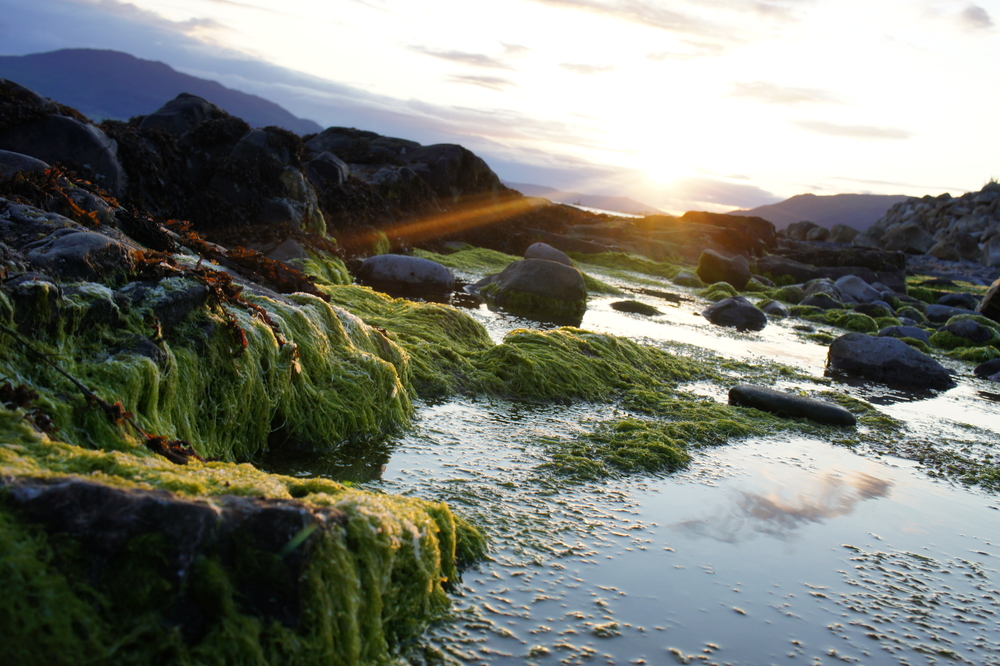 What does Ireland travel insurance provide?
When you choose a travel insurance policy from Insurance Services of America you have many options. Since we have long-term relationships with the top insurance providers, we are able to customize your plan to fit your specific needs. You will get the coverage you need, at a reasonable rate. Some of the types of protection provided include:
Emergency medical evacuation
Temporary health coverage
Accident coverage
Urgent care center coverage
Accidental death coverage
Trip cancellation benefits
Lost or stolen luggage coverage
Any type of emergency that could possibly arise, while you're in Ireland can be covered. Our team of specialists will ensure you get the coverage fit specifically for your needs.
It can be hard to predict what will happen before and during your trip. Sometimes, you have to cancel a trip due to a death in the family or an illness. If this happens, you may not receive refunds from everything you've already booked.
Not only will you be protected from a last minute cancellation, but you will also be protected in the event of a medical emergency on your trip. It can be hard to predict what type of healthcare you will receive without the right travel medical insurance. However, with the right coverage, you will gain access to the best quality healthcare in Ireland.
Trust your coverage decision to Insurance Services of America
Often, travelers don't know what type of coverage they need. Our client advisors are always ready to answer any questions you have and we don't make you go through a long, annoying phone menu to get to a live person. We answer on the first ring to ensure you get the personal service you deserve.
When you trust your coverage decision to Insurance Services of America, you're trusting our more than 40 years of experience and our long term relationships with the top travel insurance providers. We specialize in finding you the perfect policy to fit your specific travel needs.
If you need travel insurance for a trip to Ireland and you're not sure which plan is best, call one of our client advisors today at (800) 647-4589.