If you're planning a trip to Australia, you need the right travel insurance policy to protect you from the unexpected. Whether you'll be there for a week or for a year, the right heath and travel insurance in Australia will set your mind at ease. You never know what could happen while you're out of the country or even before you leave for your trip. Without the right protection, you could end up:
Stranded without a way to get home
Out thousands because you had to cancel your trip last minute
In the hospital without proper health coverage
Stuck footing the bill for trip delays or missed connections
Without any way of replacing stolen or lost luggage
These are just a few of the things that could happen when you travel to Australia without travel insurance.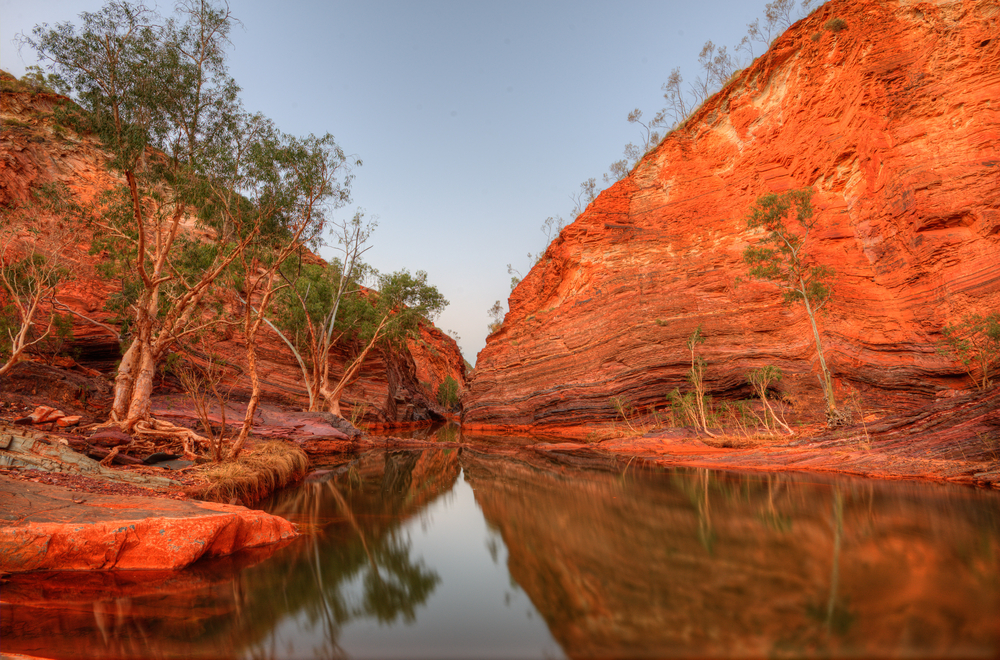 How does travel insurance protect you?
As you travel to Australia, you may need to catch connecting flights in other countries. No matter where you are, the right travel insurance policy can protect you in many ways. Even before your trip starts, this type of insurance can provide many benefits.
If something happens and you have to cancel your trip, you will be protected with the right trip cancellation coverage. Even if you don't need to user the cancellation coverage, the other types of coverage provides by travel insurance for Australia can provide many benefits including:
Temporary health insurance in foreign countries
Accidental death coverage
Emergency evacuation coverage
Coverage for lost or stolen luggage
Coverage for missed connections
You are traveling to a foreign land and you could end up in the hospital, have your luggage stolen or something much worse. Without the proper protection, you may be stuck footing the bill, which can add up in a hurry.
Why trust Insurances Services of America?
The right international travel insurance company can make all the difference. At Insurance Services of America, we provide over 40 years of experience with a specialty in securing travel insurance for trips all over the world including Australia. Whether you just need simple trip cancellation coverage or you need full coverage against any type of catastrophe, we can provide the right policy for your needs.
Our team of experts provides the personal touch you desire and you will never talk to a machine when you call us. You will speak with a real person and get the help you need before leaving on your trip. If you need travel insurance for a trip to Australia, call us today at (800) 647-4589.