International Travel Health Insurance For US Citizens
When traveling abroad, the right type of insurance is very important. Without proper coverage, you could end up paying out of pocket if some type of emergency comes up. At Insurance Services of America, we provide you with the best choices in international travel health insurance for US citizens. Our policies provide many benefits, including:
Trip cancellation coverage
Emergency evacuation benefits
Terrorism coverage
Major medical coverage
Our team of highly trained client advisors will help answer any questions you need, along with pairing you with the right policy for your specific needs.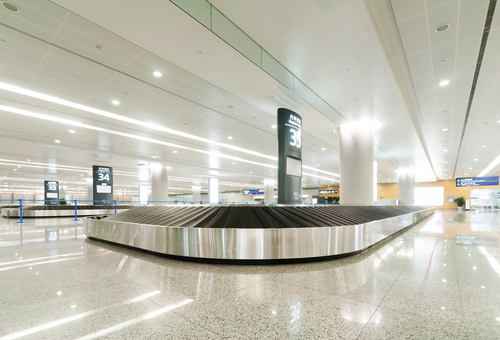 Importance of international travel insurance
Whenever you plan to travel outside the United States, you need the right international travel insurance for US citizens. Students traveling abroad to study, workers with assignments outside the USA and those just taking a vacation all need appropriate travel insurance.
Without the right type of travel insurance, you may not receive the healthcare or benefits you need while traveling. You may think your credit card covers you or your regular health insurance, but neither provides full protection. Credit cards and domestic health insurance policies typically don't provide any or very limited protection outside the United States, making the need for travel insurance extremely important.
Why choose Insurance Services of America?
Getting the best international health insurance for US citizens is very important when taking an overseas trip. At Insurance Services of America, we offer over four decades of experience and have forged strong relationships will all of the largest insurance companies. This allows us to shop for you and pair you with the best policy at the lowest price. We provide the best client services in the industry and will help you get protection against everything from weather delays to major medical emergencies.
Our team of client advisors is ready to help you receive the protection you need today. When you require international travel health insurance for US citizens, contact us to find the ideal coverage for your needs. Whether you just need trip cancellation protection or full medical coverage, we can help you get the most out of your travel insurance.
Before you leave on your trip, make sure you call and speak to one of our client advisors about your international health insurance needs at 1-800-647-4589. Let us help you get the proper coverage for your upcoming trip today.