Health Insurance For US Citizens
Whether you're taking a trip to celebrate an anniversary or you plan on working abroad, you need the right health insurance while traveling overseas. There are many insurance companies out there, but not all of them will offer you the best travel insurance policies at the lowest possible rates.
At Insurance Services of America, we offer a variety of different travel insurance plans to fit your specific needs. Our policies are perfect for US citizens and will cover you for a trip of any length. Whether you plan to be gone for more than a year or you intend to take a two-week trip, we have you covered.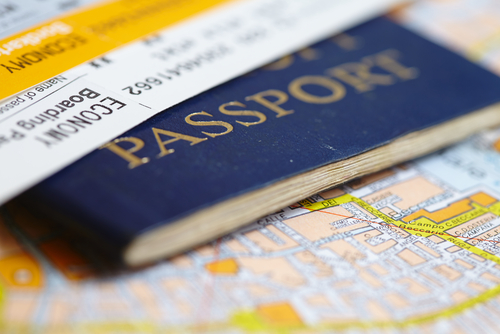 Trust the top name in travel insurance
When you choose to let us help you find the right travel insurance, you receive a team with over 40 years of experience. We provide access to the top insurance companies in the world and can customize a policy to fit your trip and needs. From major medical insurance to trip cancellation benefits, we have policies with many levels of protection.
Without the right health insurance for US citizens traveling outside the county, you may end up paying out of pocket for less than adequate care. Traveling without medical insurance means you may only receive treatment from lower level hospitals and facilities. Ensure that you receive appropriate medical care with coverage from Insurance Services of America.
Help when you need it most
If a medical emergency occurs, you may end up having to use a credit card to get proper treatment. Don't waste thousands of dollars paying for medical expenses, get the right health insurance when traveling abroad. Some of the types of coverage you will gain access to include:
Emergency medical evacuation
Terrorism coverage
AD&D coverage
Trip cancellation benefits
Political evacuation benefits
From policies with guaranteed issue and no health questions to coverage that can be issued in 24 hours, we have you covered. At Insurance Services of America, our team is highly trained and ready to make sure you get the right protection you need. We can provide you with a travel insurance policy covering medical expenses or just with protection for interruptions to your trip. No matter what level of coverage you desire, our team is here to help.
If you're getting ready to take a trip overseas, call and speak to one of our client advisors today at 1-800-647-4589.