Great Rates On America Travel Insurance
When looking for coverage for your upcoming trip, Insurance Services of America provides some of the best insurance options for your overseas experience. Whether you just need protection against trip cancellation or you require full medical coverage, you can get the right policy from Insurance Services of America. We offer Atlas America travel insurance, along with many other choices to help protect you and your family when in a foreign land.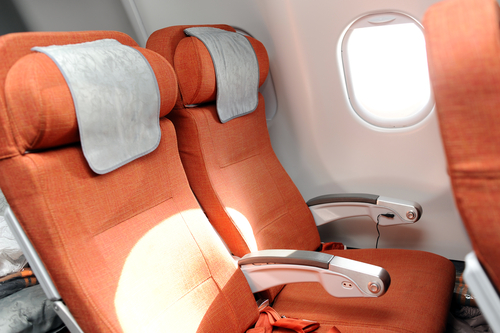 Why choose Insurance Services of America?
When you choose us, you are selecting a leader in the industry with over 40 years of experience. Our team is highly trained and provides longstanding relationships with the top insurance companies in the industry. These relationships allow us to provide you with the best possible travel insurance at the lowest prices.
When you decide to take a trip overseas, you need the right medical coverage for your needs. With the Atlas America travel insurance plan, you will get the proper coverage without being asked a laundry list of health questions. This specific plan is guaranteed to be issued and can protect you within 24 hours.
You'll gain health benefits ranging from emergency medical evacuation to full medical coverage with an appropriate plan from Insurance Services of America. If a medical emergency happens, you will not only be covered for the expenses, but you will also gain access to the best healthcare in the area.
The importance of travel insurance
Without the proper coverage, you may not be protected when you need medical treatment in another country. Your regular health insurance won't help you outside the United States, even if you're traveling to a country offering free healthcare. A medical emergency can cost you thousands of dollars out of pocket and can completely derail your trip.
If you are planning to go overseas for any length of time, we can help you get the right travel insurance for our needs. Whether you choose the Atlas America travel insurance plan or one of the other plans we offer, you need to be protected. Call and speak to one of our client advisors today at 1-800-647-4589. Let us help you find the ideal coverage for your next trip today.