The Benefits of Travel Insurance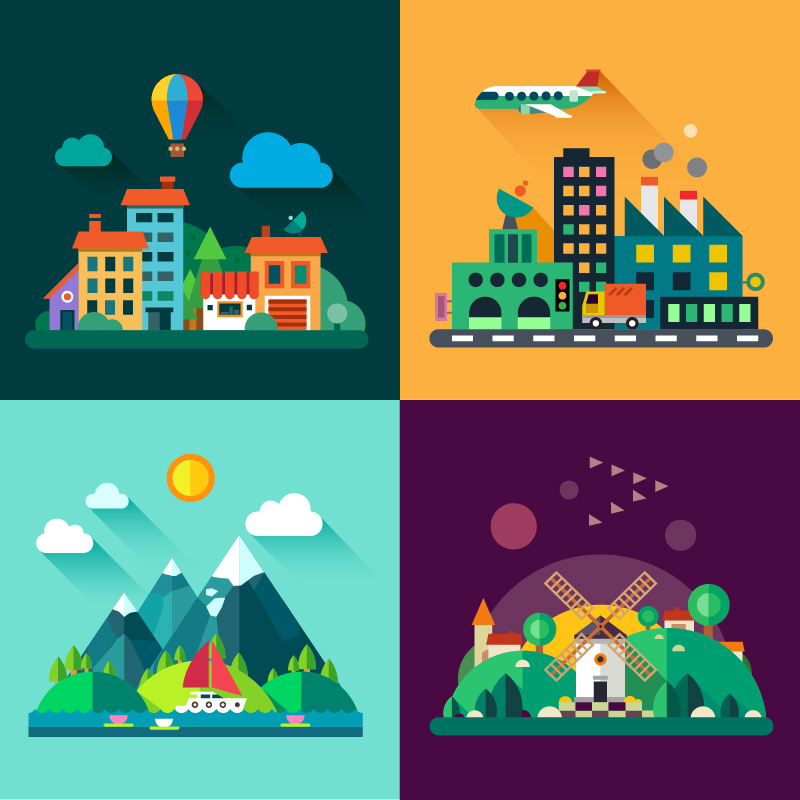 Travel insurance will not only cover you if you become ill or injured abroad; it will also cover any unexpected difficulties connected with your travel such as cancelled flights and lost luggage.
Travel Insurance Provides Peace of Mind When You Travel Abroad
When you take the vacation of your dreams, you hope that there won't be any major problems along the way. After all, you have prepared well in advance for every eventuality. However, your safest option is to expect the unexpected so that you can relax and enjoy your trip.
Travel Health Insurance
Most traditional health insurance policies do not cover you when you are out of the country. However, statistically speaking, there are more chances for you to get sick, have an accident or theft during your travels than at home. Travelers take precautions such as wearing a money belt, dressing conservatively, avoiding unpopulated places at night and staying alert, but in spite of these precautions, disasters can happen. US citizen travel insurance can cover hospital and doctor charges, emergency evacuations and medical emergencies for accidents or illness. There is also coverage for disablement, accidental death and repatriation of remains.
Other Travel Risks
Along with health issues, there are also travel issues that can completely ruin a vacation. If these things are covered by insurance, it can go a long way towards mitigating the pain and inconvenience of a bad experience and may even make it possible to afford another vacation. Many insurers offer 24/7 worldwide telephone assistance if you need to re-book a flight after a cancellation or replace a lost passport. You could be mugged and have your money, travel documents and credit cards stolen, or an airline may lose your luggage. All of these risks can be covered by travel insurance, and you'll be able to recoup some or all of your losses.
Check Your Policy
Travel insurance for U.S. citizens is available with a huge selection of options. If you're spending a week on a Cote d'Azure beach or cave diving in Egypt, your requirements will be different. You can choose the areas where you want insurance and customize your policy.